I will place Easter eggs around the map, aim of the event is:
-) Collect as many of the eggs around the map as you can in 2hours.
then
-) Make your way to Green Mountain to deliver them whilst either hiding or fighting others for there eggs or protecting the stash you have.

Rules:
1) Once within 100m of trader castle gate no killing.
2) NO camping trader to steal eggs if you do not look for them and just wait at trader you will be fined 5k credits.
The event will be monitored with base pings and kill feed.
If you can also get some clips or good screenshots send them on over

and we will add them to the website

.
Each Egg = 250c (This is included in all below)
20 Eggs = Choice 1 or 2 or 3
1) 2 Week Personal Vehicle Token
2) 2 Level 2 NPC Tokens
3) 1 Level 3 NPC Token
30 Eggs = Choice 1 or 2 or 3
1) 1 Month Personal Vehicle
2) 3 Level 2 NPC Tokens
3) 2 Level 3 NPC Tokens
50 Eggs = Choice 1 or 2 or 3
1) 1 Month Custom Building
2) 20000c
3) 2 Level 2 NPC Tokens & 2 Level 3 NPC Tokens
Event Start will be 19:00 GMT either today or tomorrow head over to #????》voting channel to cast your opinion.
You will collect the eggs for the first 2 hours then you have an hour to make it to Green Mountain
The 9pm Server restart will be cancelled for this event and will be back to restarting at 23:00 GMT

Claim rewards:
- Open a #????》support ticket and we will need to find a way to identify you in game.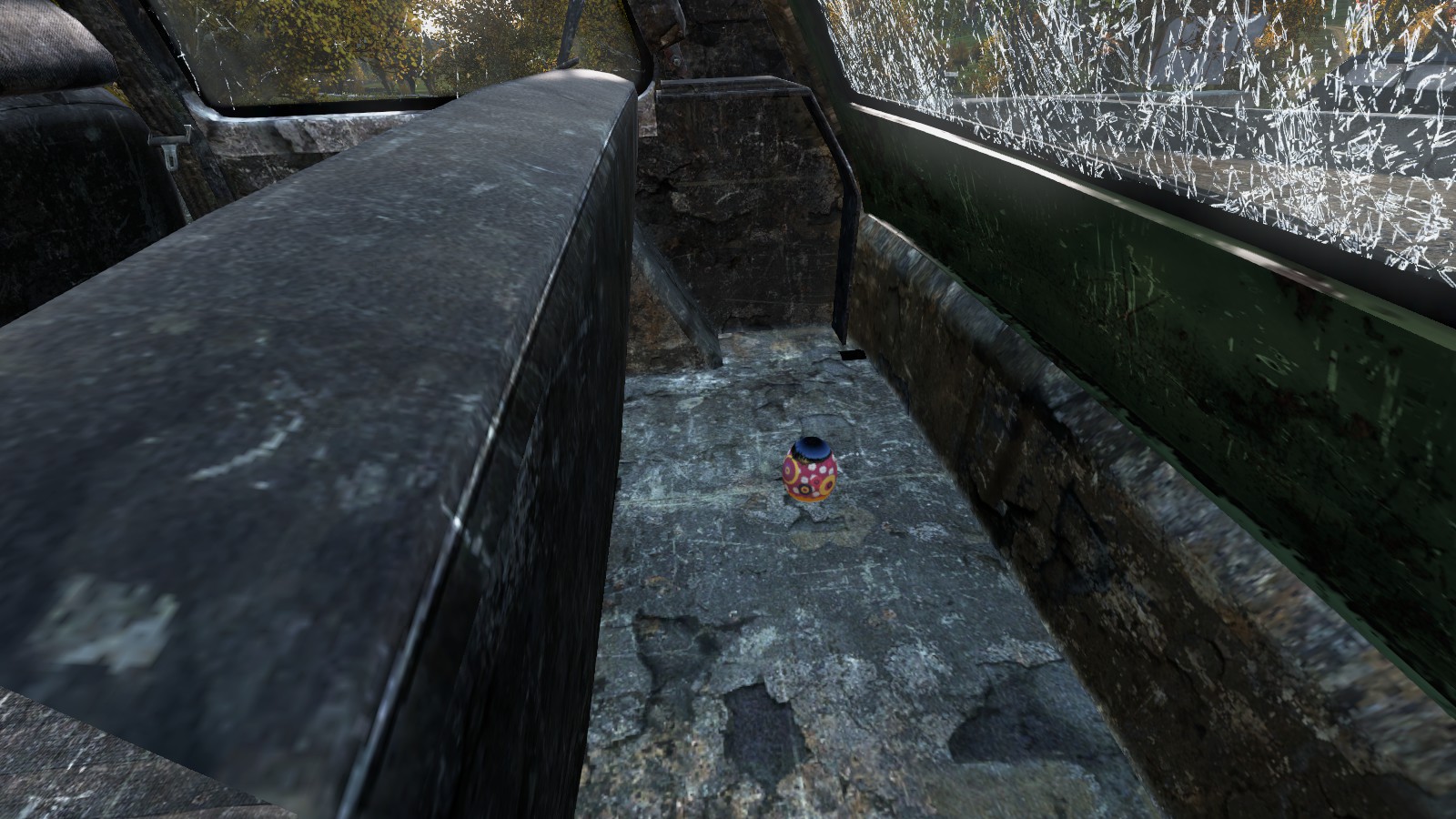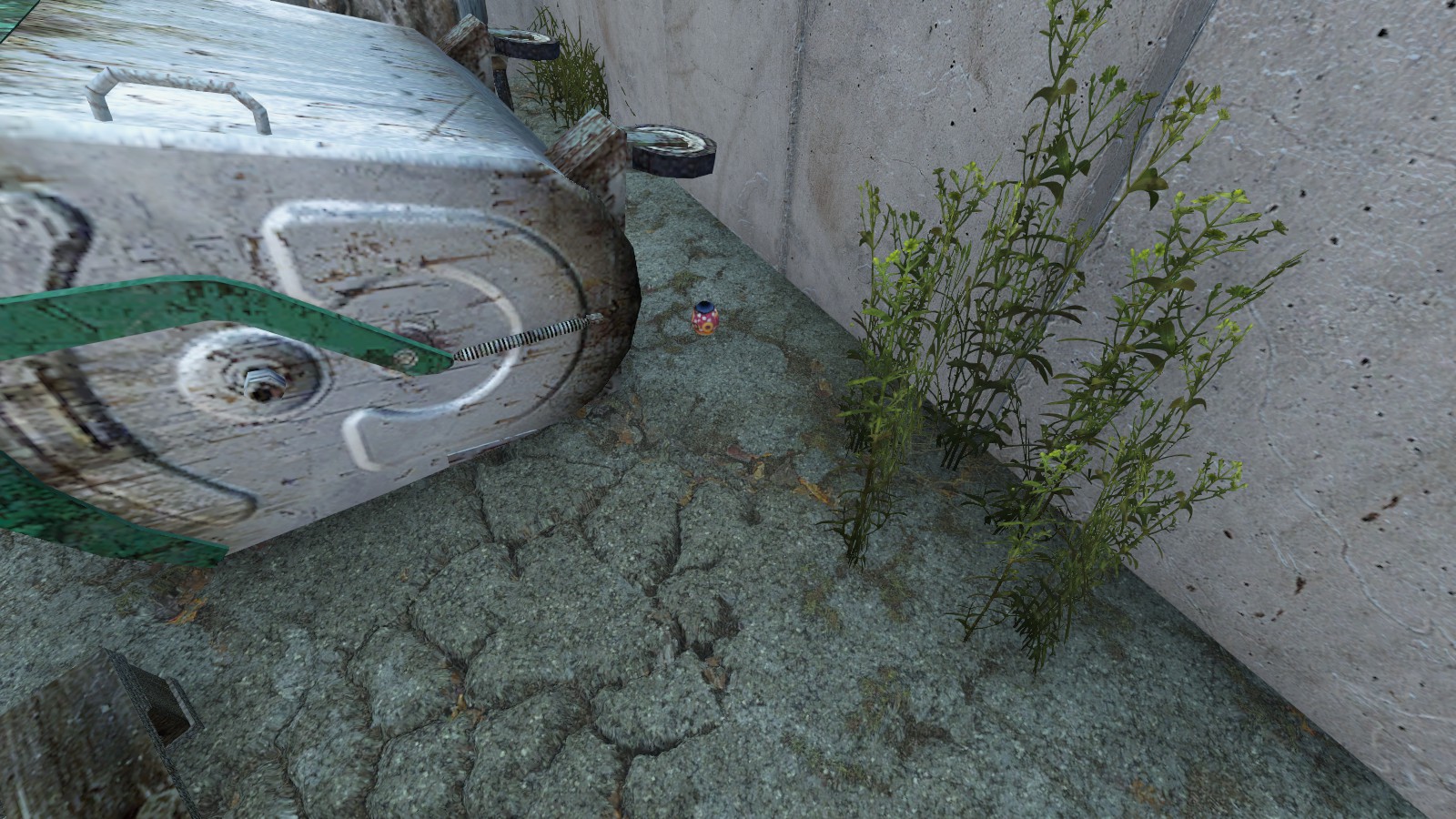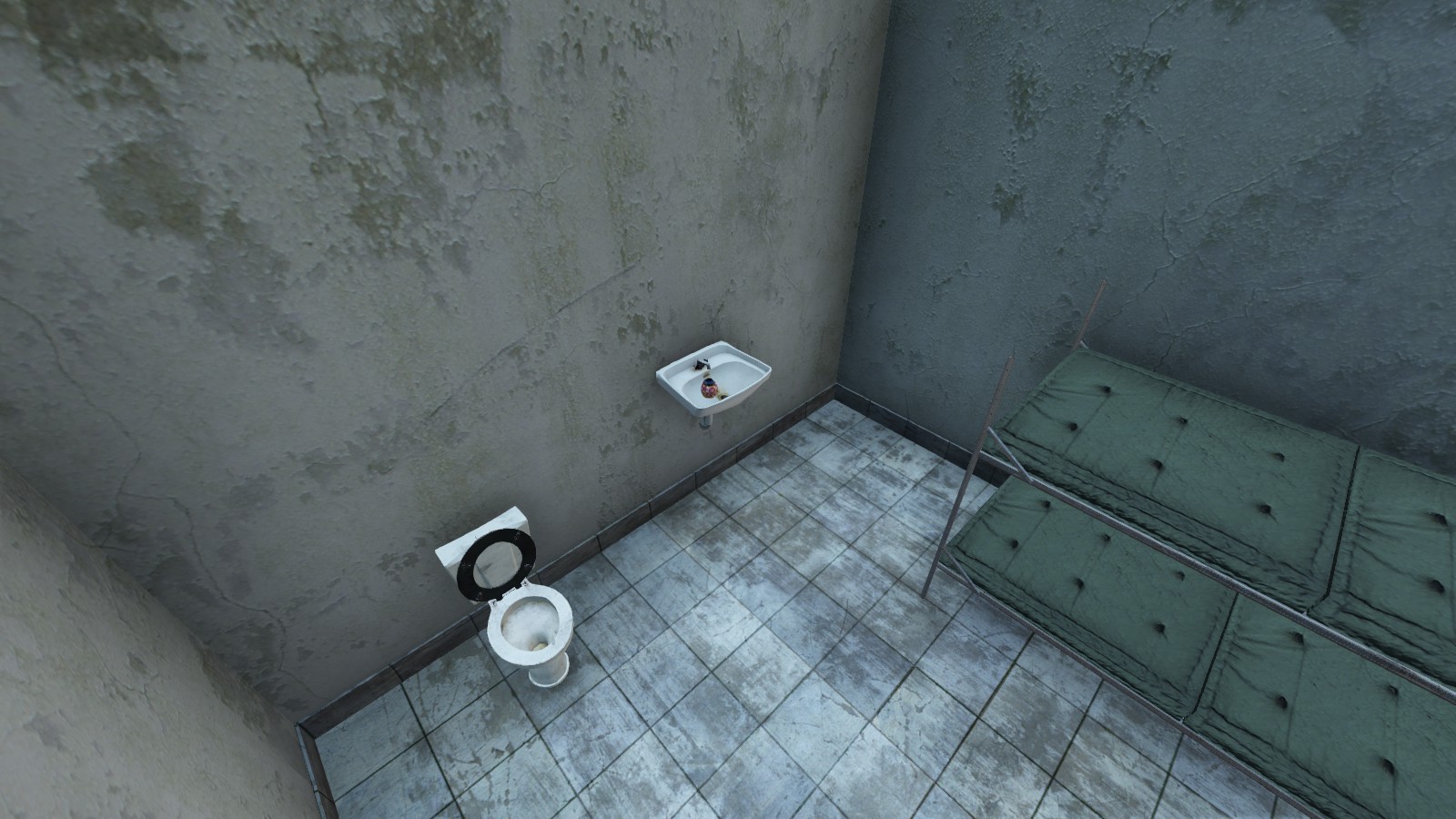 Online
Guests: 1
Members: 0
Newest Member: Deadlymoose
Most ever online: 24
Guests: 23, Members: 1 on 20 Apr 2022 : 19:20